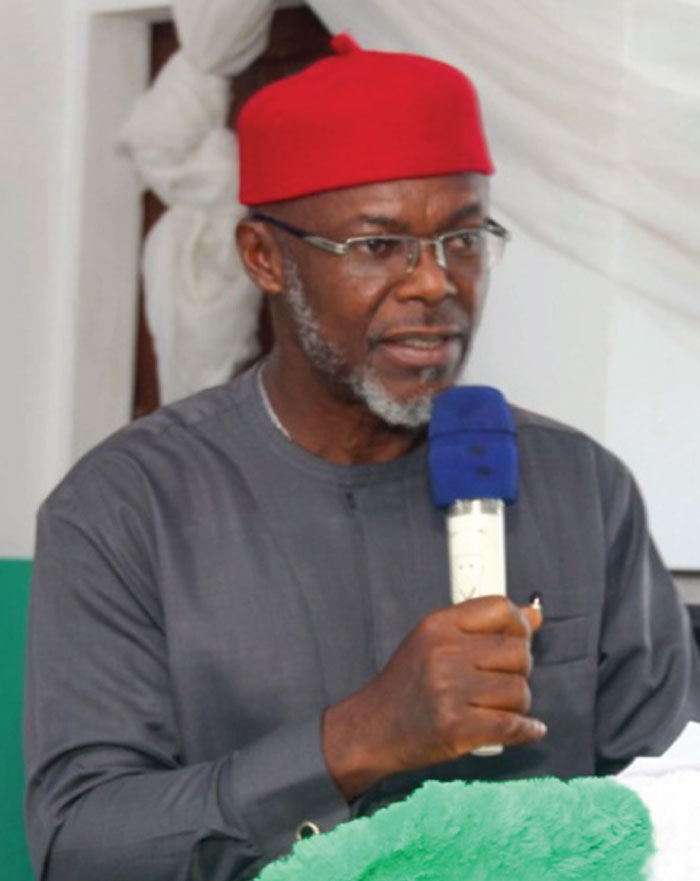 PENSION UNIT
Brief History
The pension unit used to be an integral part the Personnel/ Establishment unit of the institute from its inception in 1993. In 2009 or thereabout, the unit was carved out as a separate entity to become a unit under the registry. The pension unit is currently headed by a Deputy Registrar and has other support staff.
Vision
The vision of the unit is to provide adequate services to both serving and retired staffs of the institute. In other to achieve this, the unit avails staff and retirees of the institute with useful information covering choice of Pension Fund Administrator (PFAs), updated nominal rolls, enrollment seminars for retiring staff etc.
Mission
The mission of the unit is to continuously evolve into a modern tertiary unit where pension matter concerning staff and retirees are met with utmost ease.