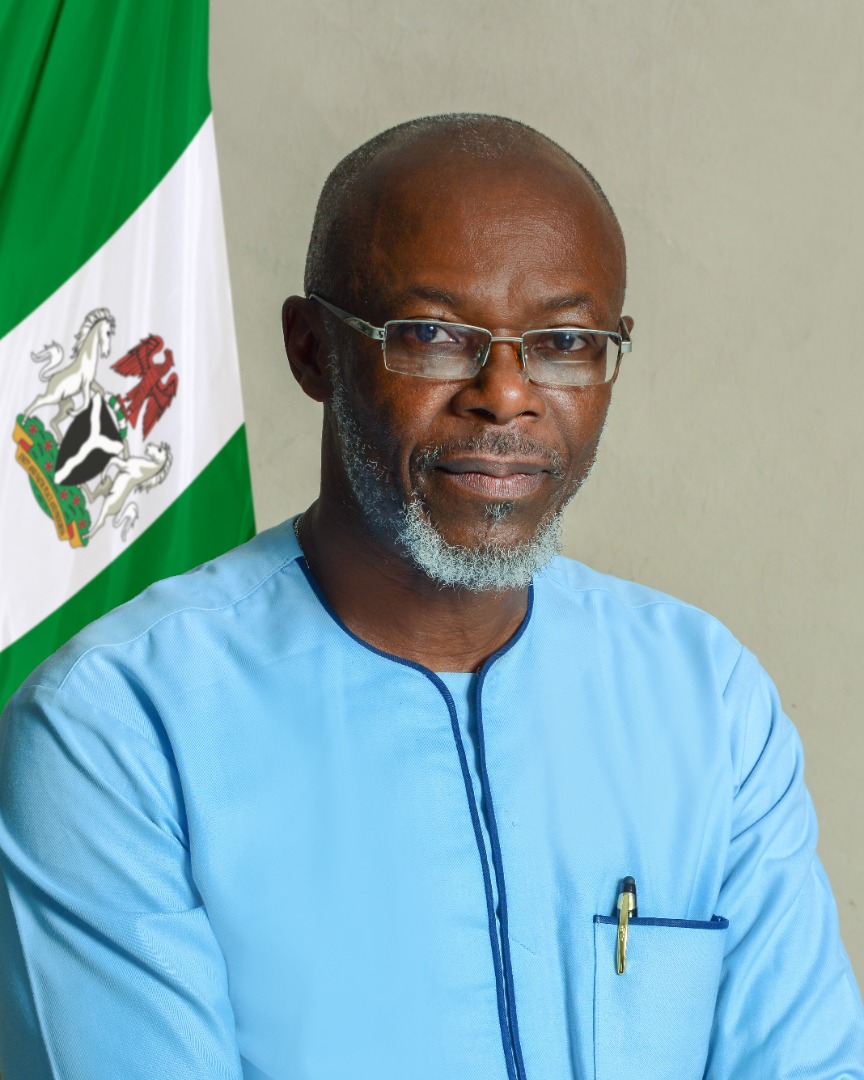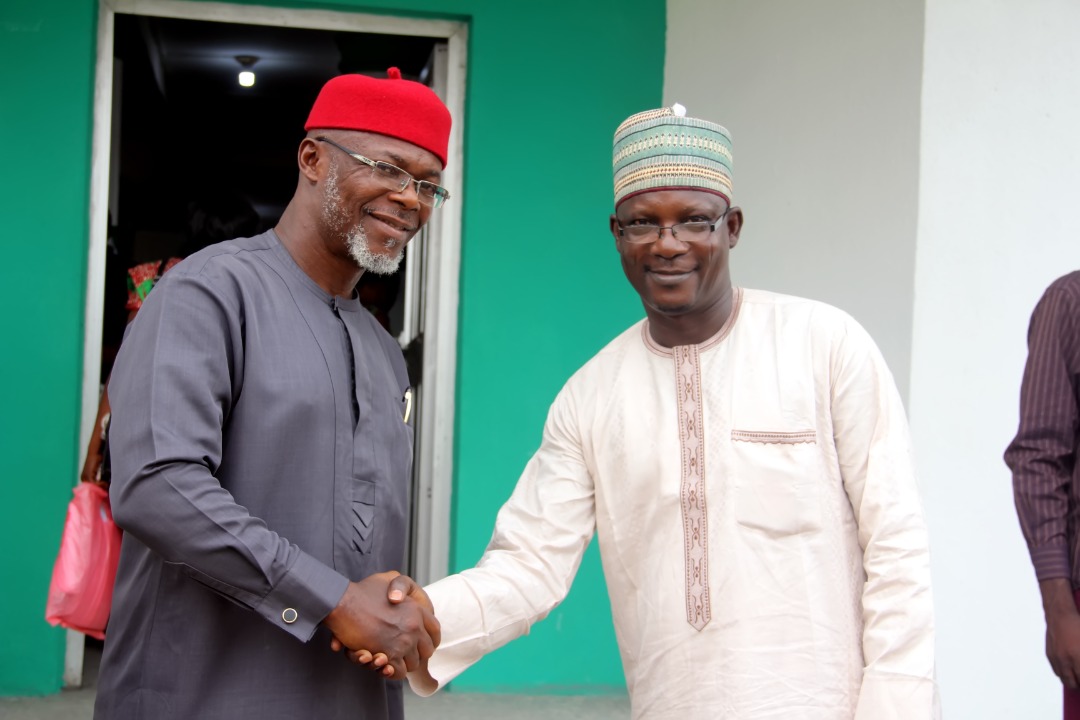 NINLAN CONSULT LTD
is a registered company with the corporate affairs commission, Abuja. It is the consultancy arm of the Institute established by management and it took off on the 1st of April, 2017 at the city campus located at No 53 new Umuahia road, Ogbor Hill, Aba.
Our Vision
To be a reputable language and educational consultancy outfit providing efficient and high-quality service to academics, institutions and the public worldwide
Mission Statement
To channel the human and material resources of NINLAN, towards revenue generation, viable investments and sustainable development projects.
Organisational Structure
The policy trust of the company is directed by a seven-member Board, chaired by the Executive Director, of NINLAN Professor Obiajulu A. Emejulu. Representation on the Board cuts across the Principal Officers of the Institute.
The daily managerial activities of the company are controlled by the Managing Director, Mr.John E. Okocha, FCA
The company is structured into four Units, Business Development Unit, Accounts Unit, Administration and Secretarial Unit, and the Information and Communication/Management Information system Unit.