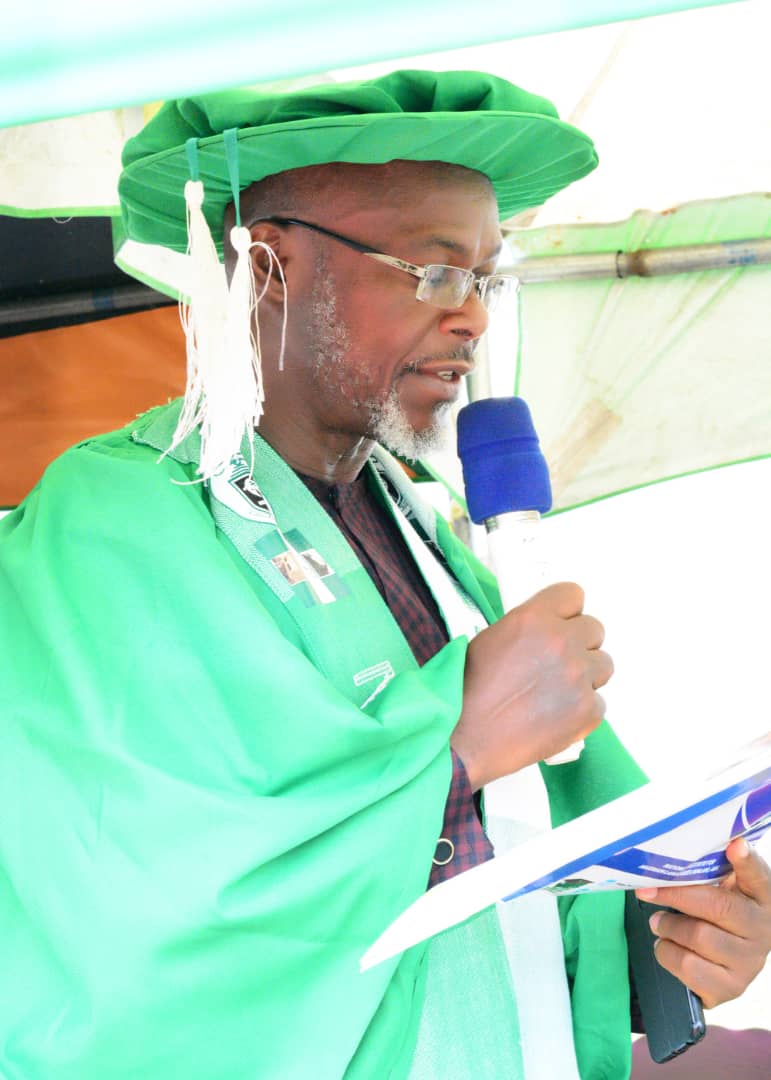 BURSARY
Introduction
Welcome to Bursary Department of the National Institute for Nigerian Languages (NINLAN) Aba, the financial management hub of the only Languages Institute in Nigeria.  The Department performs the Financial and Accounting functions of the Institute and also maintains the financial records, rendering financial services and managing financial resources through the efficient application of accounting procedures, principles and standards.
The Bursary Department is headed by the Bursar, who is not only a Principal Officer but also the Chief Financial Officer of the Institute. He is directly responsible to the Executive Director for the day-to-day administration, control and supervision of the financial affairs of our great Institute (NINLAN).  The Bursar is also a member of the Institute's Management.
The department comprises of eleven (11) units with different responsibilities but working synergistically towards a common goal of ensuring that the financial affairs of the Institute is carried according to laid down rules and regulations.
Each of the units has a unit head who reports to the Bursar. All staff of the bursary department are deployed to various units.