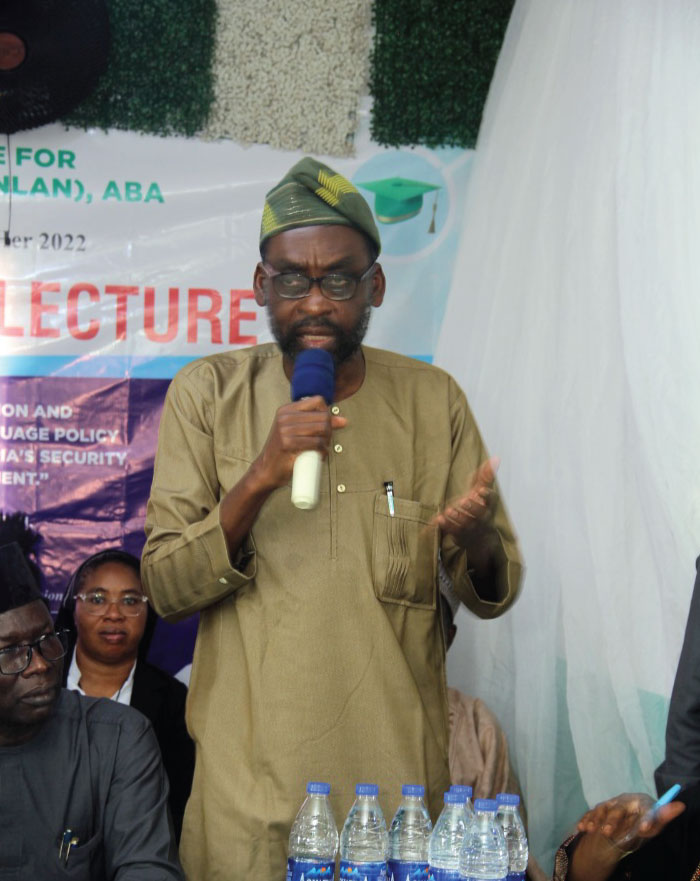 IPPR – INFORMATION, PROTOCOL AND PUBLIC RELATIONS UNIT
introduction
The Public Affairs and Media Office of the Institute is formally known as Information, Protocol and Public Relations Unit. Its functions relate to creating a good image for the Institute among its stakeholders – the Government, the Council, the community neighbours, the Supervising Agencies, the Staff and the Students.
The IPPR Unit is the Information Centre of the Institute whose aim is to be the storehouse of all manner of data and information relating to the Institute's history, operations, administration, successes, events, staffing, students and projections.
It is the unit that relates with and co-ordinates with the mass media in their interactions with the Institute or its Executive Director, with a view to getting positive media coverage.