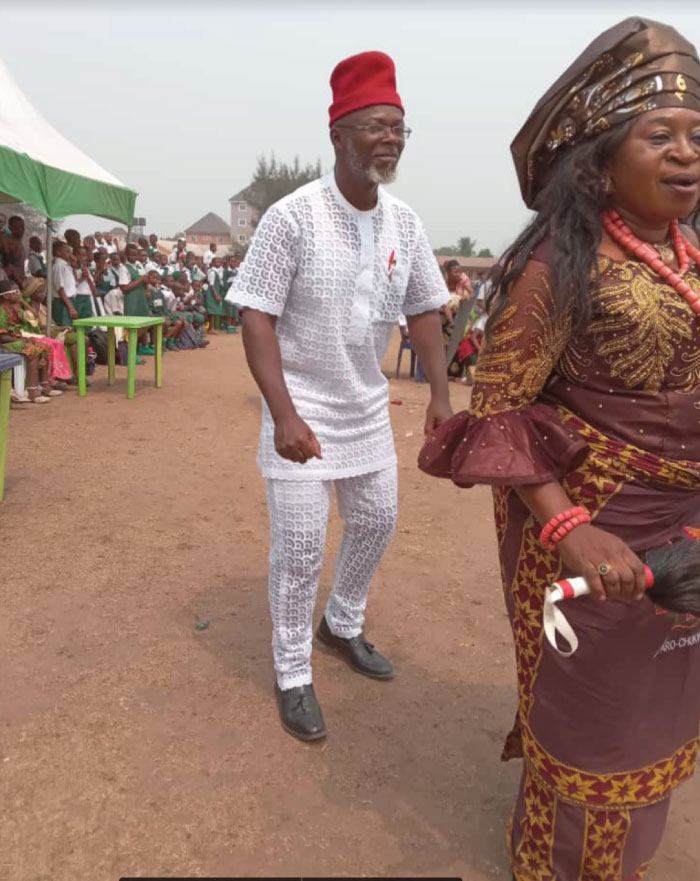 NINLAN PRESS AND BOOKSHOP
INTRODUCTION
The National Institute for Nigerian Languages (NINLAN) was established by Decree 117 of 30th December 1993, now CAP N50 Laws of the Federation of Nigeria 2004. NINLAN's main campus is located along Opobo Azumini Road, Ogbor Hill Aba, Abia State, Nigeria. The institute has a city campus, located at No. 53, New Umuahia Road, off Waterside, Ogbor Hill Aba. As an apex inter-university centre, NINLAN has the mandate to conduct research, documentation, teaching, and coordination of studies in Nigerian languages. The NINLAN ACT gave the needed impetus to commence publishing activities in Nigerian languages and offer bookshop services to the NINLAN community and beyond. 
As part of efforts to fulfil its mandate, the NINLAN Press and Bookshops (NPB) was established in 1995, as the publishing and book-retailing unit of NINLAN. In the past, we have published notable titles such as Standard Igbo Spelling (Nsǜpe Igbo Ìzǜgbe): A Practical Guide (1996), Tony Ubesie: the Man and the Artist (2001) and Ukàbùilu Ndi Ìgbȯ (1998), as well as several volumes of the Nigerian Language Studies – a journal of the Institute. We have also published a campus newspaper in Igbo, Yoruba and Hausa languages. 
After some years of relative inactivity due to the 8-years (2007-2015) of the absorption of the Institute by the University of Nigeria, Nsukka, we have bounced back with a new impetus to take the NPB to new levels of creative book development and marketing. The current repositioning of the NPB is fortuitously taking place under the passionate guidance of the 4th Executive Director of NINLAN, Professor Obiajulu A. Emejulu, under whose leadership in the late 1990s the NPB had witnessed its greatest period of growth and development of titles. We have revived our publishing activities with titles like Anaañ Dictionary (2020), Anaañ Metalanguage (2020), with many more in the works.
NPB particularly encourage the submission of manuscripts in Nigerian languages/related disciplines for our imprint.