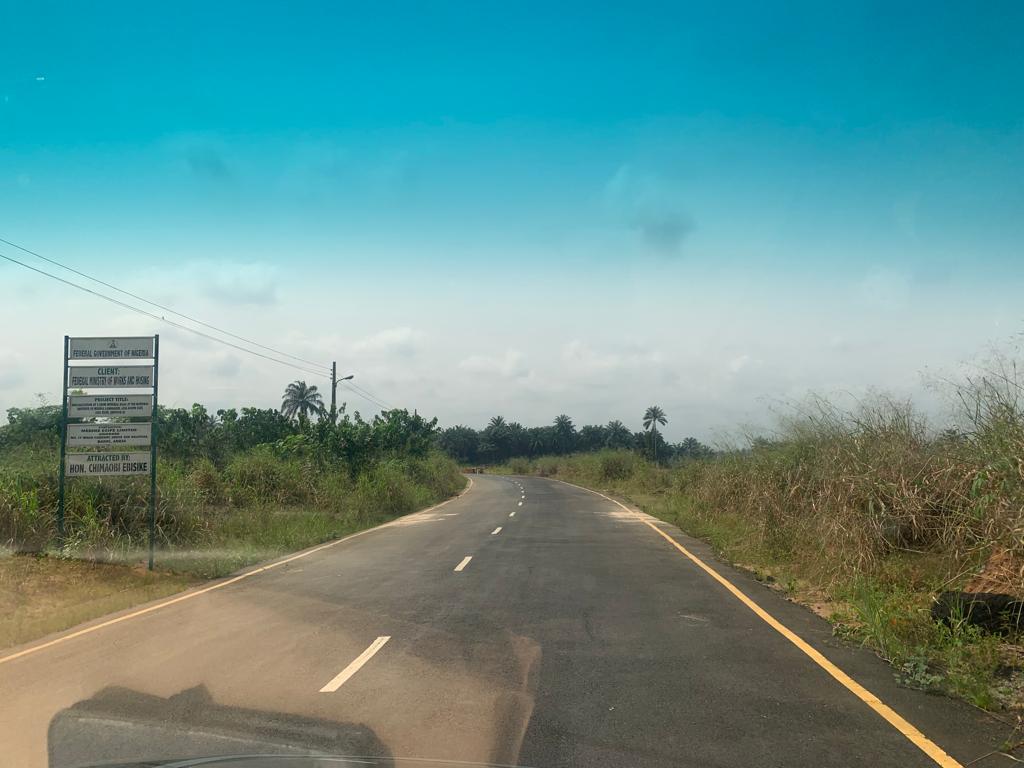 ICT UNIT
Introduction
The Directorate of ICT of National Institute for Nigerian Languages is generally charged with the responsibilities of deploying ICT infrastructure and services for administration, teaching, research and learning to the Institute at large.
The goals Directorate of Information and Communication Technology are to:
Enable the Institute to invest in and use ICT strategically.
Direct ICT resources to highest and best purposes in support of Institute's mission; to elevate the level of ICT service excellence.